Light up the Night: FIFTH Annual Year-end block party
To celebrate the end of class, the McMaster University Alumni Association and the McMaster Students Union, along with numerous campus partners, including the Student Success Centre and Housing and Conference Services have partnered to create a truly awesome experience. We will Light Up the Night with thousands of bulbs strung between campus buildings and trees, along with loads of free glow swag.
The fifth annual year-end block party will feature carnivalesque rides, games and food. Ride the Gravitron, have fun with friends in the Para-Trooper, or take in the view from the Ferris wheel. Stroll the street playing the midway games and enjoy traditional carnival food. In addition, Light Up the Night will boast a main stage, featuring the headlining musical act, The Beaches with special guest, Poesy. Buskers will perform up and down Scholars Road all night long.. In addition, the annual Last Lecture with Q&A in Wilson Hall will feature Dr. Samantha Nutt, founder of War Child Canada.
Food will be plentiful on April 9, with thousands of churros and mini-corn dogs offered up for free, along side an even bigger supply of complimentary carnival favorites such as cotton candy and caramel corn.
This is a free event, all McMaster students & alumni are welcome. Please note, a McMaster University student card will be required for access to the free food vendors and for ride admissions. There are no tickets to purchased, but registration is required for Last Lecture, Open Mic, eSports tournament and Hungry Games.
Light Up the Night won a prestigious Canadian Event Industry award in 2016 and was a finalist for a the same honour in 2017.
WHEN?
APRIL 9, 2019
6 PM - 11 PM
WHERE?
McMASTER UNIVERSITY
SCHOLARS RD., between MUSC and Mary Keyes
WHAT TO EXPECT?
All included at no cost:
CARNIVAL RIDES

CARNIVAL GAMES

FOOD

GLOW GEAR

LIVE MUSIC

LAST LECTURE

CHILL ZONE

HEADPHONE DISCO

ESPORTS TOURNEY

HUNGRY GAMES

OPEN MIC PERFORMANCES
(AND A WHOLE LOT MORE)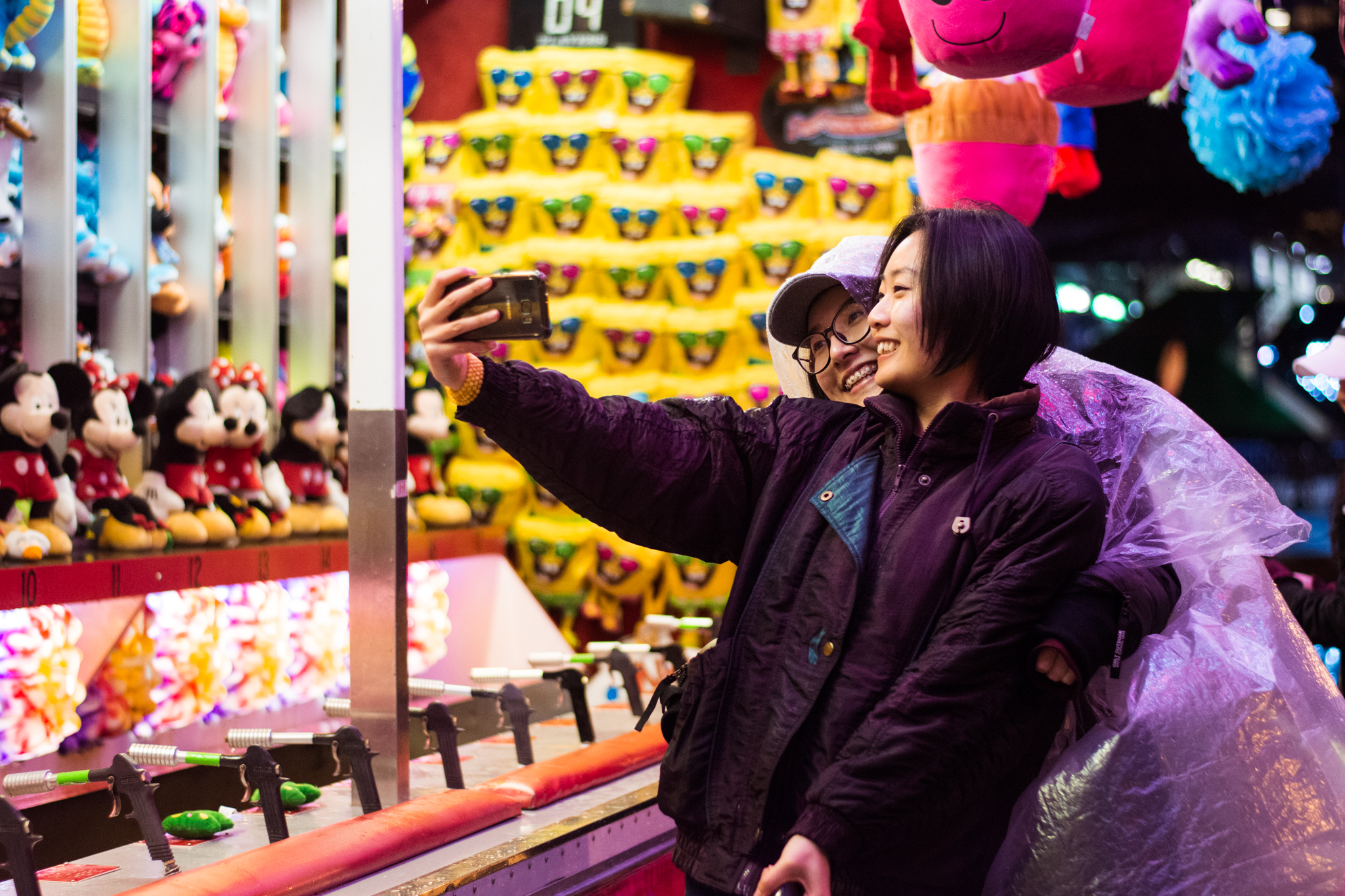 LIVE MUSIC FEATURING,
THE BEACHES
Live Music, carnival RIDES & games, Food & GLOW GEAR ALL TO LIGHT UP THE NIGHT
Light Up the Night isn't your typical event, and the evening has been planned with a diverse range of students in mind. Interested in music? We've got you covered with live musical performances on the main stage, including a headlining performance from The Beaches, along with special guest, Poesy to open the evening.
Rides and games more your thing? Then challenge your friends to any of the many carnival games as you walk the grounds or play a round of your favourite board game in Bridges, brave the Gravitron, or enjoy the view of a lit up campus from atop the Ferris wheel. Regardless of your preference, Light Up the Night promises to be a blast.
Whether it's partying under the lights, listening to an inspiring celebrity guest speaker, jamming with friends inside Convocation Hall, or testing your strategic thinking through board games, there is something for everyone during #MacBlockParty. Details and links for events can be viewed below, or through the events listing.
The Beaches will take the stage at approximately 10pm on April 9.
LAST LECTURE Featuring:
Dr. Samantha Nutt
Dr. Nutt will deliver a talk and take Q&A in THE Concert Hall of LR Wilson Hall On April 9
This lecture is FREE, registration is required.
Dr. Samantha Nutt - two time graduate of McMaster University ('91 & '94) is an award-winning humanitarian, bestselling author, acclaimed public speaker. A medical doctor and the founder of War Child Canada and War Child USA, Dr. Nutt has worked with children and their families at the front line of many of the world's major crises – from Iraq to Afghanistan, Somalia to the Democratic Republic of Congo, and Sierra Leone to Darfur, Sudan. With a career that has spanned more than two decades and dozens of conflict zones, her international work has benefited millions of war-affected children globally
Dr. Nutt is a respected authority on the civilian impact of war, international aid and foreign policy. She is a regular panelist on CBC's flagship news program, The National, and her written work has appeared in numerous publications in Canada and the USA. Dr. Nutt's critically-acclaimed book, Damned Nations: Greed, Guns, Armies and Aid, was a #1 bestseller. She has spoken at TED Talks Live: War & Peace in New York, and her talk on the deadly impact of small arms is featured on TED.com with over a million views. Dr. Nutt is a recipient of the Order of Canada, Canada's highest civilian honour. She is a staff physician at Women's College Hospital in Toronto and an Assistant Professor of Medicine at the University of Toronto.
Doors Open: 4:30 p.m.
Talk Begins: 5:00 p.m.
Location: Concert Hall, L.R. Wilson Hall, McMaster University
Lecture is FREE, registration is required.
ESPORTS IN MUSC ATRIUM
Are the rides feeling too slow for you? Can't win at the carnival games outside? Speed things up inside against your friends and peers with a round of drop-in Mario Kart 8 Deluxe, or bring your competitive edge and fight for glory in a Super Smash Bros. Ultimate tournament.

Hosted by Residence Life, both games will be running in the MUSC Atrium from 6:00pm – 11:00pm. Check out some good old-fashioned video game fun on the biggest screen on campus! The Smash Bros. tournament registration is on a first come, first served basis. Registration is available here.
OPEN MIC INSIDE CONVOCATION HALL
STEP INSIDE & SEE MAC STUDENTS LIGHT UP THE STAGE
Between the concerts and events during the year at McMaster, we sometimes forget that a lot of incredible talent can be found right here on campus. Hosted by Residence Life, the open mic coffee house will take place inside Convocation Hall (UH 213) from 6-11 PM on April 9, the Light Up the Night Open Mic is your chance to take a break, relax, and have a first-hand look (and listen) at some of Mac's best kept musical secrets. Also, if you are an aspiring talent, this event is now accepting performers! Please follow this link to sign up for a performance time slot.
THE HUNGRY GAMES: FOOD FOR THOUGHT
Join us at The Hungry Games – Food for Thought an interactive culinary showdown where some of McMaster's top chefs will demonstrate their skills to find out who's got the best 'chops'! Hosted by Liana Bontempo, Registered Dietitian within Hospitality Services, students will learn about foods that can help power your brain and boost memory. Perfectly timed with exams only a few days away, McMaster's award-winning hospitality team will be providing samples of the food for attendees.
Audience members will have a chance to ask the chefs and McMaster's registered dietician any questions about how food can help with improving memory. In addition, guests will vote on their favourite dish to help crown the winner of The Hungry Games.
This event will be held inside Celebration Hall (KTH B116) starting at 6pm. The event is free, but registration is required. Click here to register for Hungry Games: Food For Thought.
BOARD GAMES IN BRIDGES CAFE
TAKE A BREAK FROM THE LIGHTS & SETTLE IN FOR SOME OLD FASHIONED FUN
While carnival games are fun, some of the best times a group can have are while bonding over board games. Featuring everything from Monopoly to Catan, the McMaster Geeks will be hosting a games night in the BRIDGES CAFE from 8-11 PM. Feel free to drop-in and mingle as you please, and don't hesitate to bring your own games to throw into the mix. Team leaders will be stationed at each table helping manage and coordinate each game - so don't be afraid to try something new.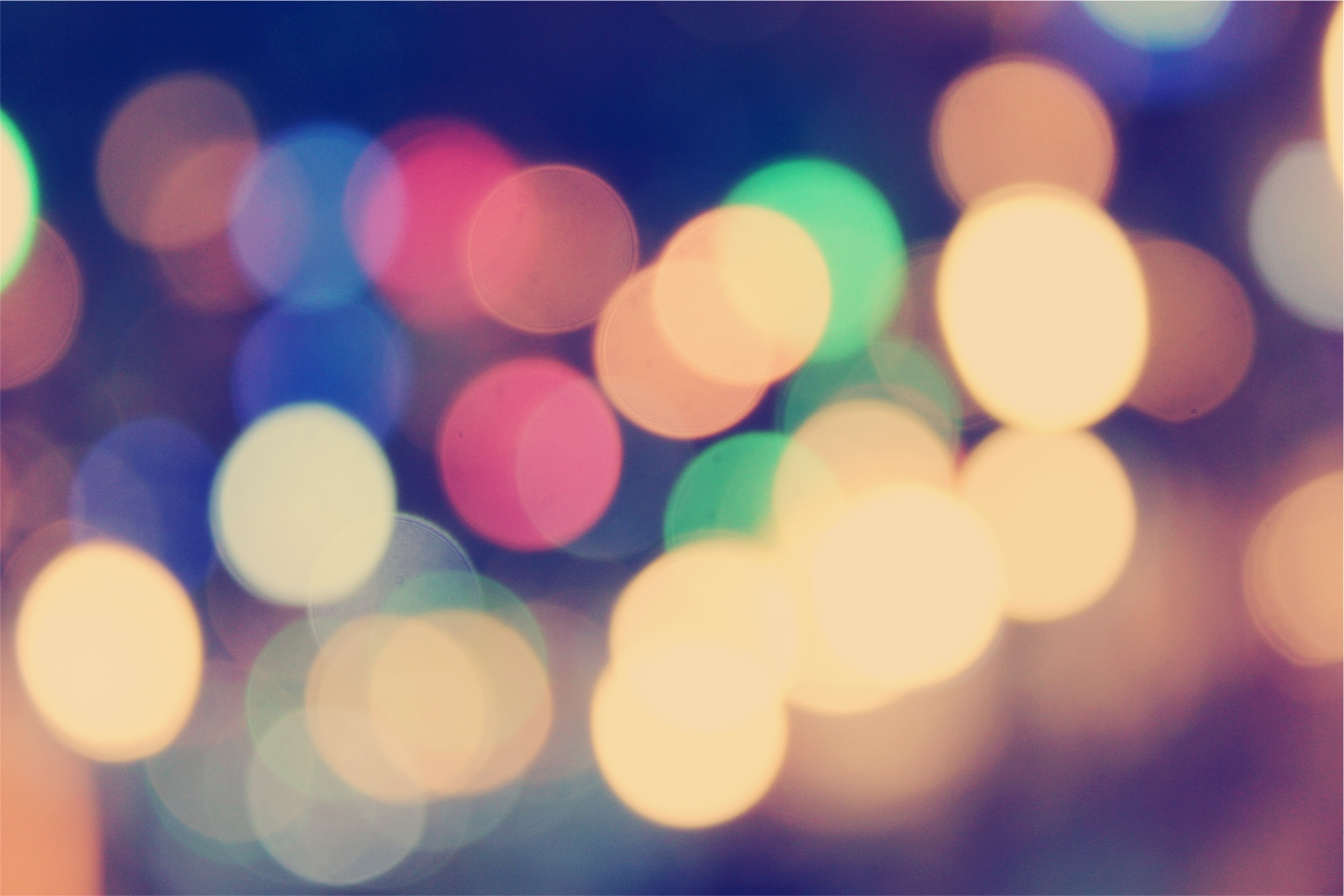 RIDES & CARNIVAL GAMES
IT ACTUALLY IS ALL FUN & GAMES
Scholars Rd. will be lined with carnival classics, ranging from rides to games of chance and skill. Whether you like The Gravitron or water-gun races, come out, enjoy the rides, and test your skills (and luck).
The full line-up of rides include:
Gravitron

Ferris Wheel

Para-Trooper

Scrambler

Berry Go Round
MAPS & LOCATION DETAILS
HAVE A LOOK AT THE LAYOUT FOR THE NIGHT & HOW TO GET AROUND
Light Up the Night is big. The event will be taking up Scholars Rd. from the Student Centre to Mary Keyes, The event will feature more than 4000 feet of rope lighting, over 2000 light bulbs, five rides, carnival games, headphone disco, live musical performances, two photo booths, eports, board games, a chill zone, and lots of free food! To help get you familiar with the set-up and event locations, please consult the map below:
Click the map to open up a larger version.
PARKING & TRANSIT
HOW TO GET TO THE BIGGEST NIGHT AT MAC
Parking for Light Up the Night is free. That's right - free. Enjoying Mac's newest tradition has been made as convenient as possible, and that extends to parking and shuttle services that deliver you right to the event. Parking in Lot I is complimentary for Light Up the Night. Entry/exit gates to these lots will be open from 6:00pm on April 9 and closed at 12:00am on April 10. If you need to drive, it won't cost you anything to park. If you left your car in lot I, the shuttle bus will run until midnight, bringing people down to the lower lots after the festivities. Please view this map to locate parking lot I.
If you are using public transit to reach McMaster, there are options via the HSR, GO Transit, and SoBi Hamilton.
HSR Bus Routes
HSR routes are scheduled to run towards campus every 15 minutes during Light Up the Night, and fare is free with a valid McMaster University Student Card and HSR student bus pass. Real-time HSR schedules can be found online through the City of Hamilton website, and route specific information can be found below.
If you are traveling west towards McMaster (away from the downtown core), the number 5 and 10 bus routes all stop at the University at Main & Emerson. Additionally, the 5C and 51 bus routes take passengers directly onto the University campus, stopping at Sterling at University.
If traveling east towards McMaster (away from Dundas), the number 5 bus route stops near the University at Main and Leland, and a short walk will take you directly onto campus.
GO Transit Routes
If you are coming from outside Hamilton, but you don't care to drive, there is a GO Transit bus terminal just steps from all the Light Up the Night action. Visit GO Transit's trip planner site to plot your route from Square One or York University to "McMaster U Bus Terminal". You can also take the QEW Express from Toronto to the Hunter St. GO Station in downtown Hamilton, and connect to McMaster via the HSR.
In addition, if you take the GO train to Aldershot, you can pick up the Route 15A service that travels to and from McMaster University. The last bus heading back to Aldershot station leaves campus at 11:o3pm. In addition, the Route 47 (Hwy 407) bus also departs directly from the McMaster transit hub, with the last bus leaving campus at 10:47pm. Finally, the Route 16 (QEW express), will offer service until 12:30am, departing from the downtown Hamilton GO Centre.
SoBi Hamilton - Hamilton Bike Share
Hamilton's bike share program has six racks on campus. If you don't already have a bike and simply want to take a quick spin to campus, think about using SoBi Hamilton to get to Light Up the Night.